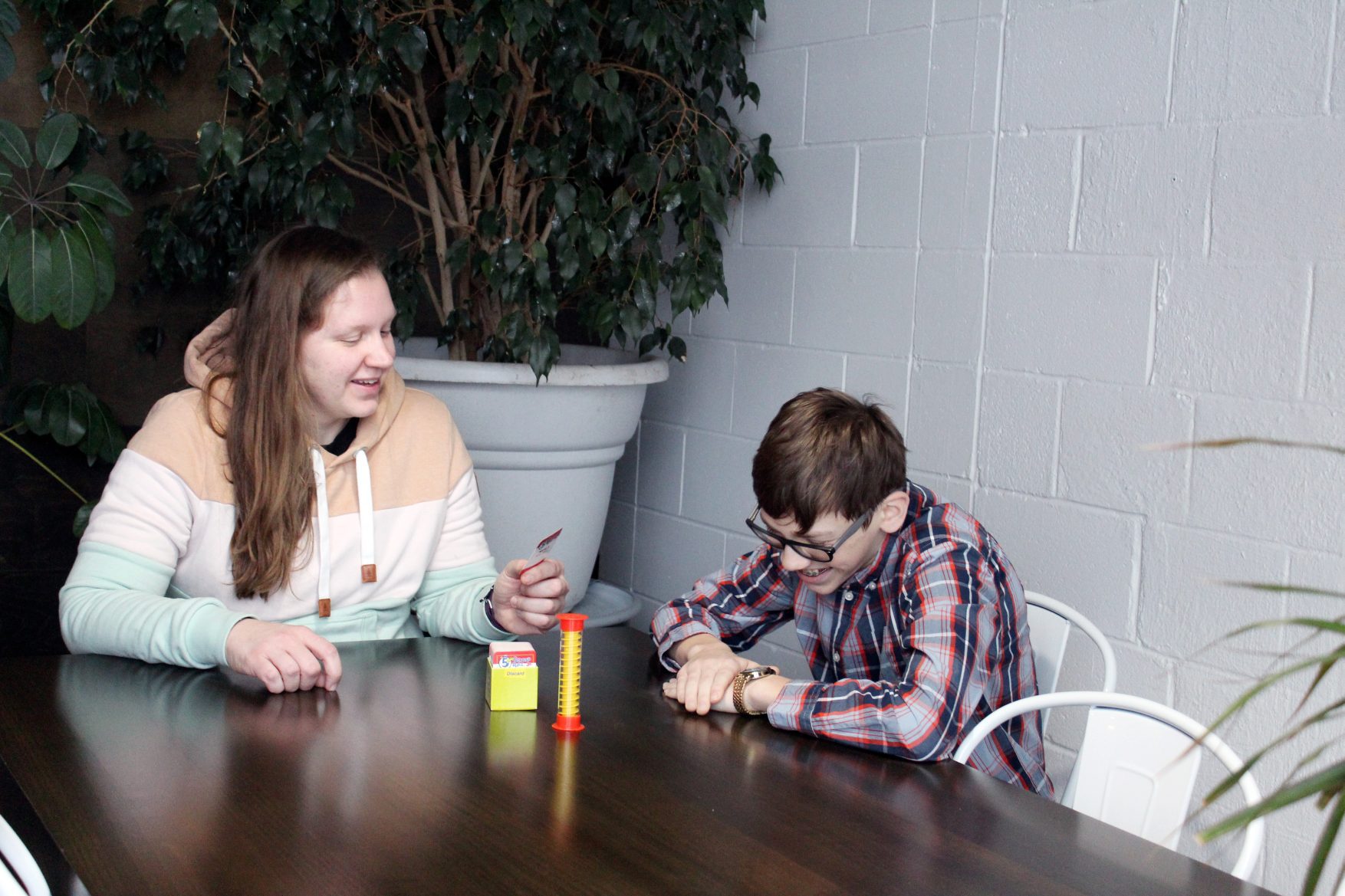 Being matched together has been just what both Ayden and Kaela Kopp needed – and wanted – in their lives. The match has allowed them both to flourish and grow, and now – even though she didn't sign up to be a Big to win awards or gain recognition – Kaela is the 2023 Central Minnesota Big Sister of the Year.
Ayden joined Big Brothers Big Sisters when he was eight years old because his mom wanted him to have a consistent, supportive presence in his life to spend time with. Kaela grew up with two sisters and had always wanted a little brother, so when she was matched with Ayden her senior year of college it was like a dream come true.
Ayden was struggling at school and dealing with change at home when their match first started, but thanks to Kaela's support, he's found ways to thrive in every situation. Early in their match, the pair spent time at the library finding fun books to read together, and that evolved into reading competitions and reading the same book on their own and talking about it the next time they saw each other. As their match grew, Ayden realized that Kaela would be there for him – no matter what – and he was glad to have her to get him out of the house to do fun things together.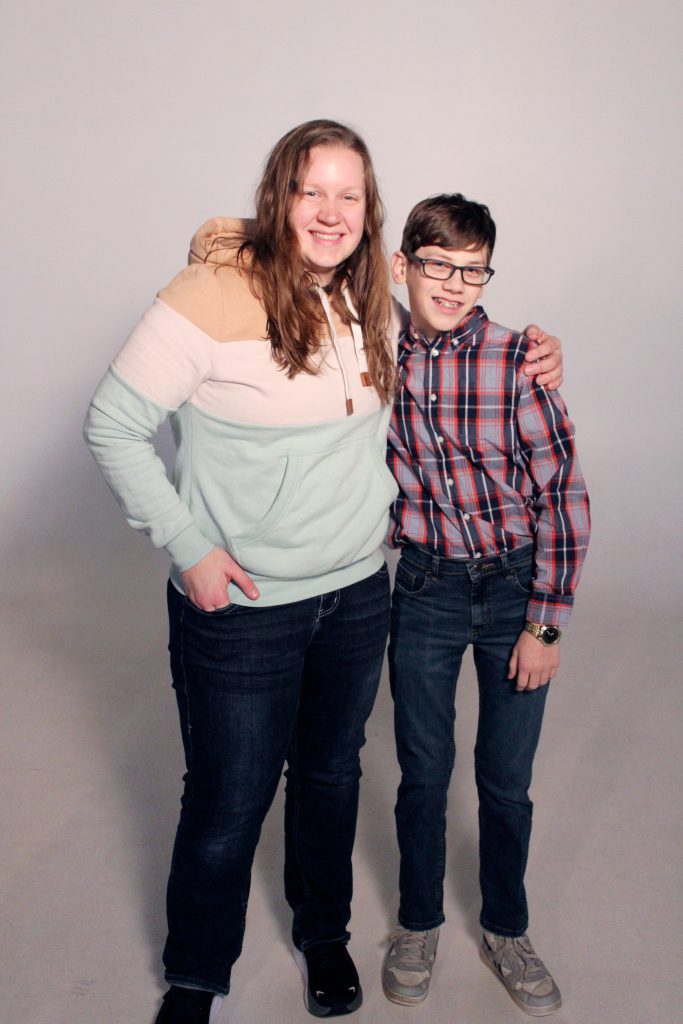 "I think she's had a lot of impact on my life just because during my life things have happened, she's been there for me always, her family's always been there for me and it's just really helpful," Ayden said. "Whenever I needed her I could call her or text her."
Kaela and Ayden both like to be outside, and they enjoy riding on bike trails both close to Ayden's house and across the state. Ayden has always had an interest in planes, and Kaela has been intentional about going to the Fargo and Duluth airshows together. Kaela is also trying to help Ayden think about future careers based on what he's interested in and what makes him happy.
Ayden isn't sure yet what life after high school will look like – but he is planning an adventure for himself and Kaela to celebrate his 18th birthday. And for Kaela, after wanting a little brother for so long, being matched with Ayden has been everything she hoped for and more. "I don't even think of participating in Big Brothers Big Sisters as volunteering – it was a way that Ayden and I were able to be connected and I've gotten a relationship out of it," she said. "Being a Big Sister to Ayden has been one of the best things in my life, and I look forward to seeing our match grow every day."