A MESSAGE FROM OUR EXECUTIVE DIRECTOR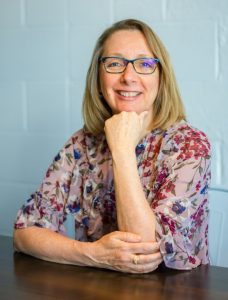 March 2023
Hello Friends!
It's award season! The Grammys, the Oscars, the Screen Actors Guild Awards - the list goes on. While I don't watch the shows, I do like to take a gander at the recap of winners as well as who has the most outrageous attire. (My all-time favorite is still the swan dress.) At this point in my life I'm getting further away from knowing anything about the new artist of the year, but am usually very familiar with the lifetime achievement award winners. 
While very talented, these winners don't compare to our Bigs and Littles of the Year. We know that we are biased, but we are sticking with our opinion. While all of our Bigs and Littles are deserving of this recognition, we do have to narrow it down. This month you'll meet Bigs who have gone above and beyond to create a safe, stable and meaningful relationship with their Littles, and who have admittedly felt as much change in their own lives and ways of thinking as they have seen in their respective Littles. You'll also meet two Littles who, with the help of their mentors, have overcome adversity and grown in big ways as people during their time in the program. All seven of our Bigs and Littles of the Year shared stories that are so inspiring, and remind us why we do what we do each and every day.
This newsletter will feature an awardee group each month. You will also see them featured on our website and social media. Please take the time to watch the videos (put together by Dan Barth - we are so grateful that he shares his talent with us every year to help us tell our stories); you will be inspired and appreciate the relationships that have developed. Everyone in the group is an award winner for sure - without the outrageous outfits.
Jackie Johnson
Executive Director
BIG TIMES MONTHLY NEWSLETTER
Click on the links below and catch up on the latest news from Big Brothers Big Sisters of Central Minnesota!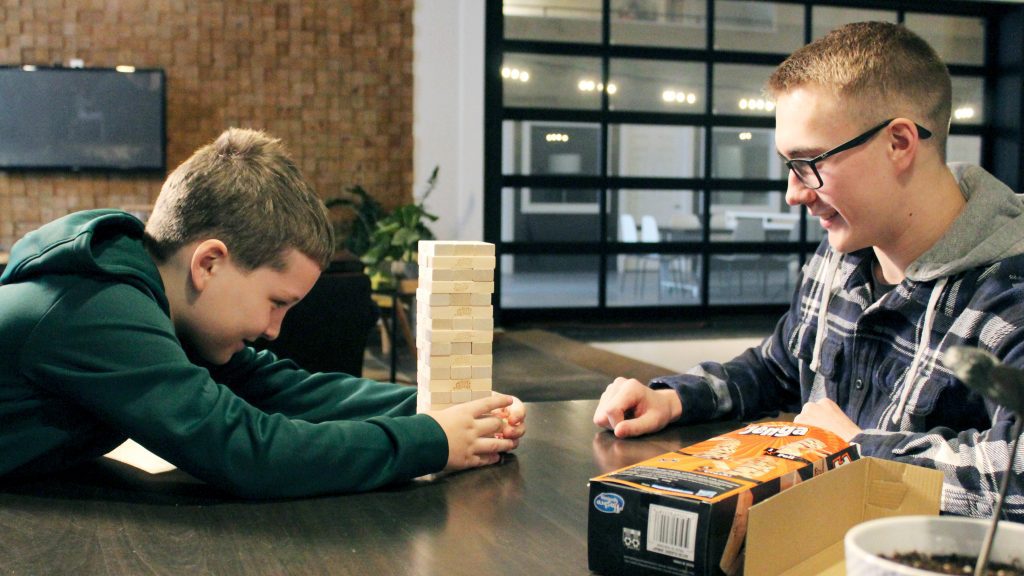 Several Local People Honored by Big Brothers Big Sisters of Central Minnesota - St. Cloud Live, March 3, 2023
Three St. Cloud Residents Earn Big, Little of the Year Honors - WJON, Feb. 28, 2023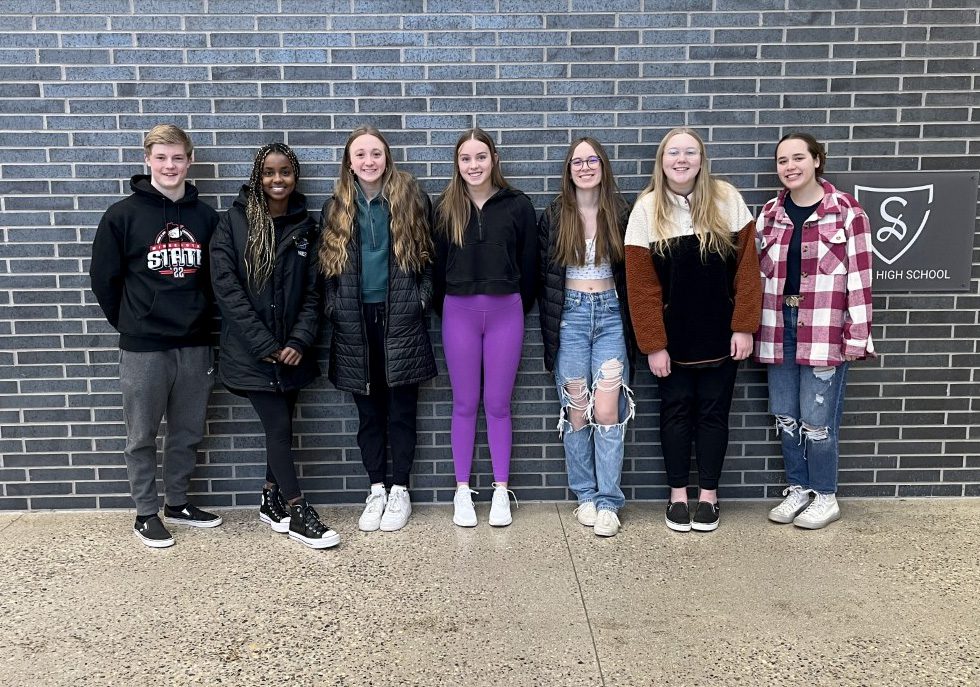 Big Brothers Big Sisters of Central Minnesota is recognizing Sartell-St. Stephen High School Bigs - Sartell Newsleader, Feb. 3, 2023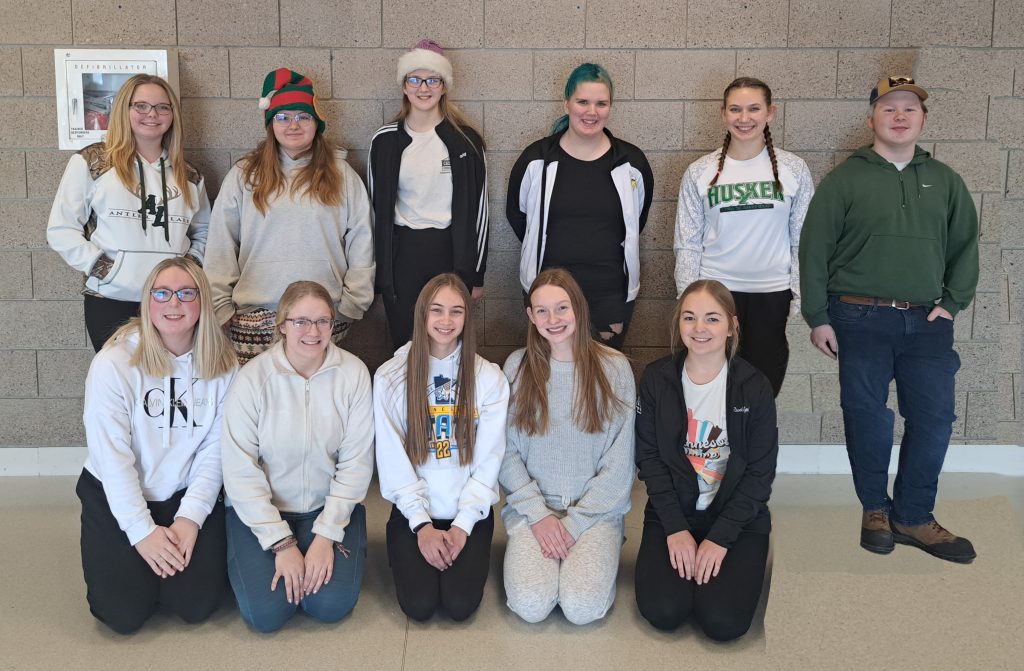 Big Brothers Big Sisters Successful in Holdingford - Morrison County Record, Jan. 13, 2023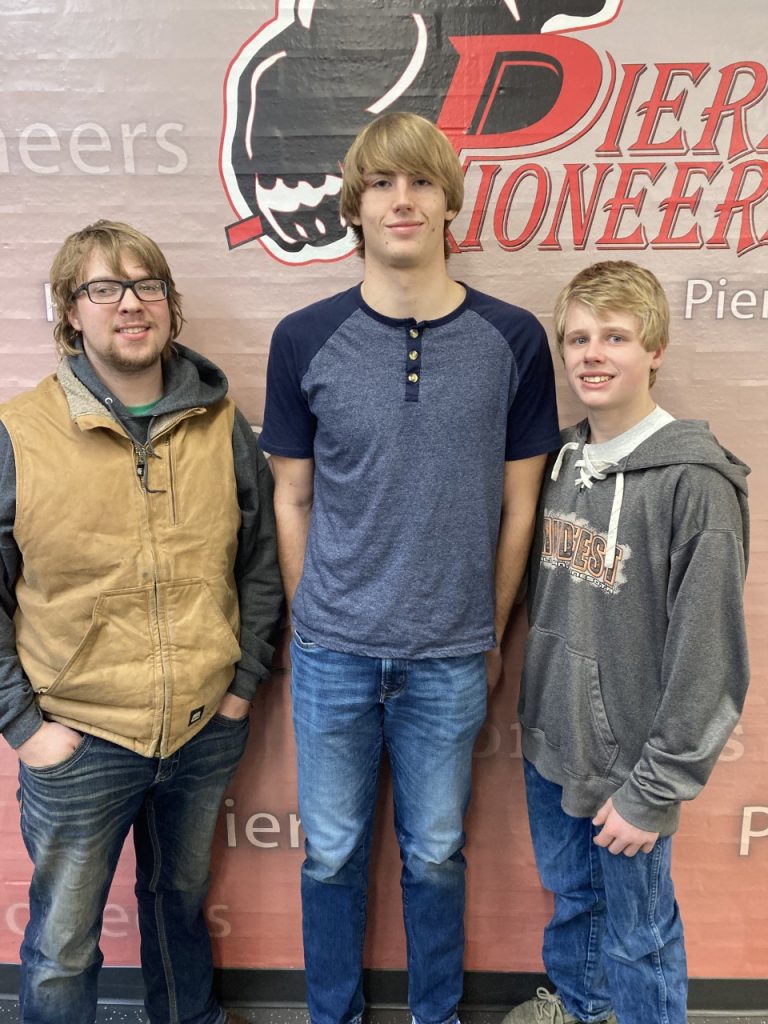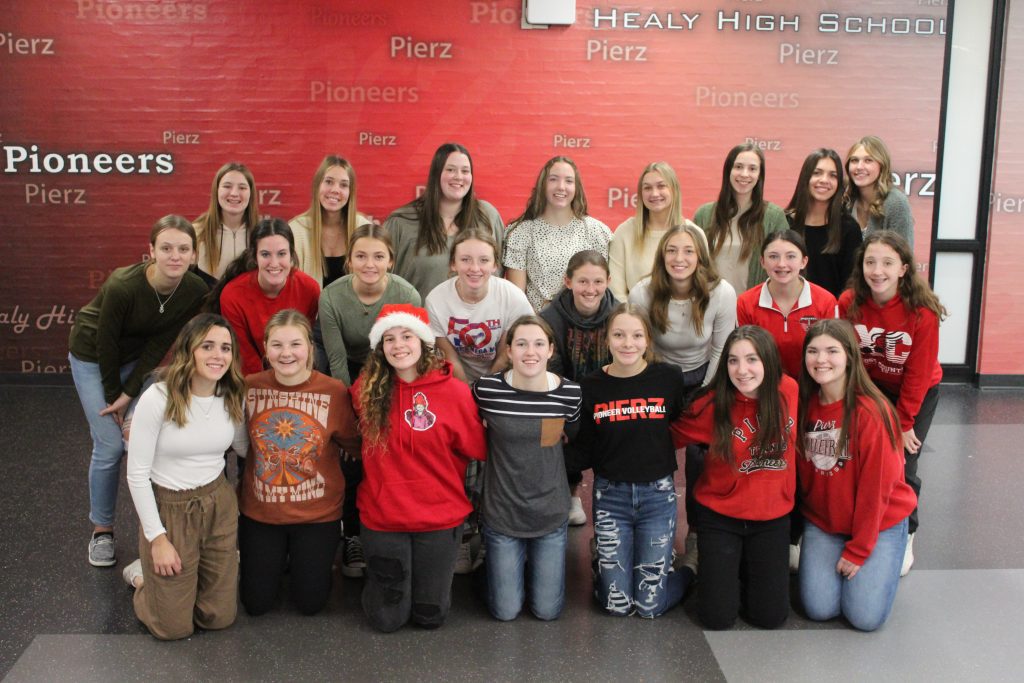 Pierz Big Brothers and Sisters Recognized as Part of National Mentor Month - Morrison County Record, Jan. 27, 2023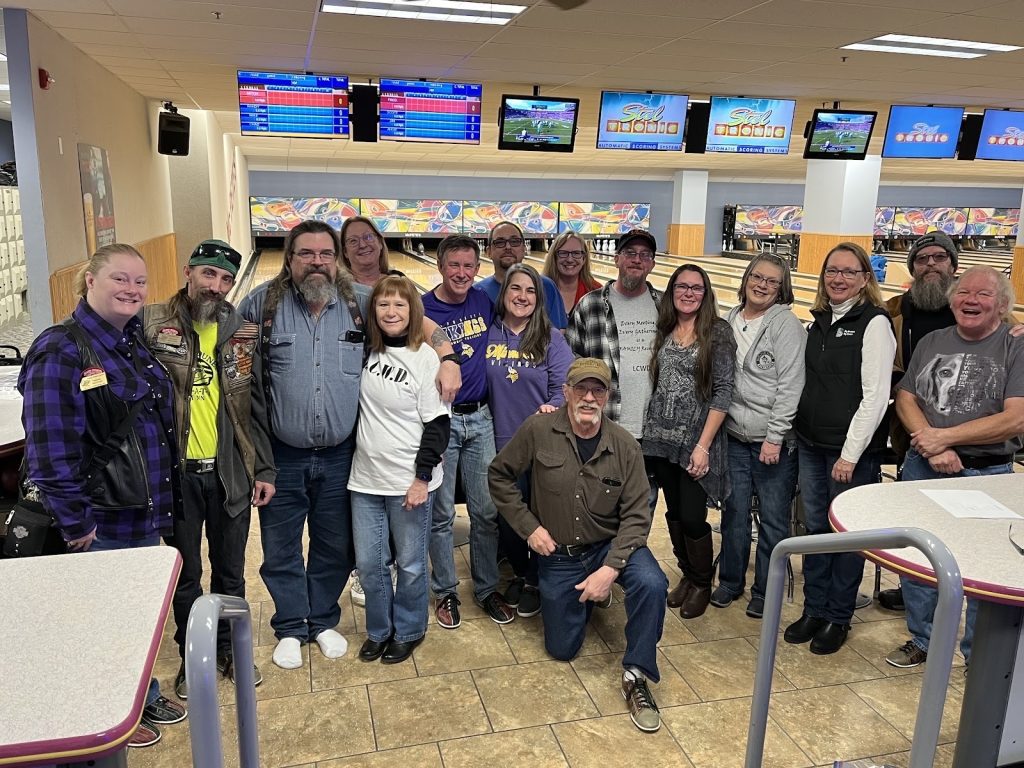 Bowling for Kids Sake - Patriot News MN, Jan. 31, 2023
Big Brothers Big Sisters Increasing College Presence - KNSI, Dec. 12, 2022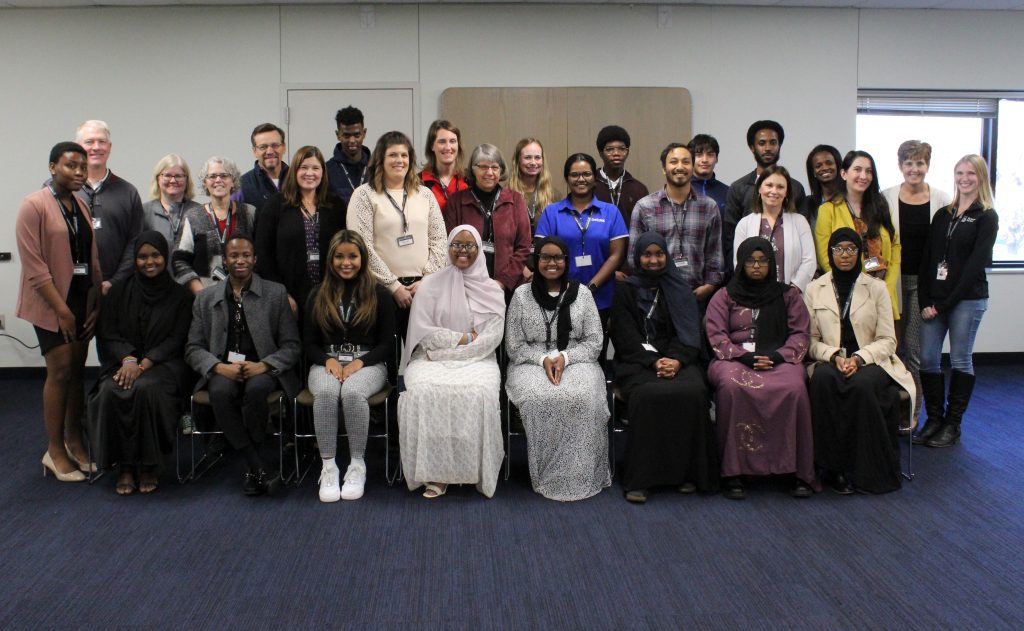 BIG Partners Launches to Mentor District 742 Students - KNSI, Nov. 3, 2022
Central MN Big Brothers Big Sisters Gets Big Donation - KNSI, Oct. 26, 2022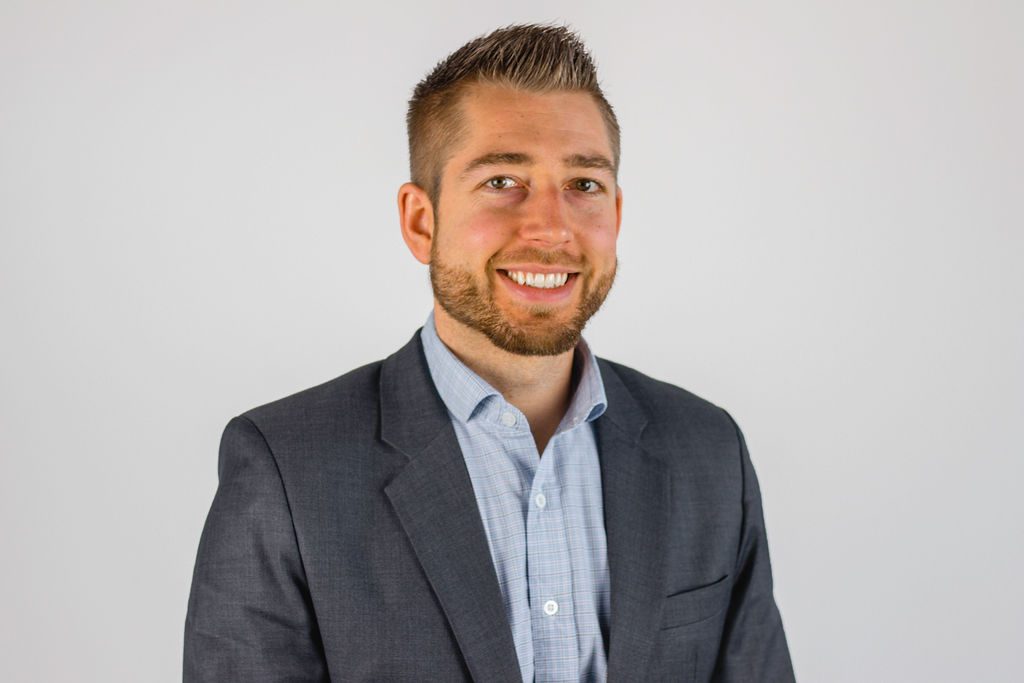 5 Under 40 Winner Quietly Puts Community First Through Work with BBBS - St. Cloud Times, March 27, 2022