A MESSAGE FROM OUR EXECUTIVE DIRECTOR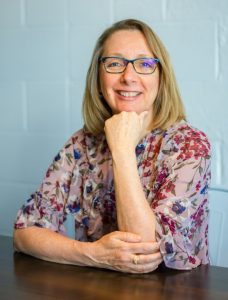 October 2022
Hello Friends!
As some of you know, I grew up on a small family farm, the youngest of 12. People always ask the age spread (18 years) and if I knew my siblings (yes). The one sibling that arguably has had the greatest impact on my family is smack dab in the middle, Donna.
Donna was born with Down Syndrome in an era where there wasn't any support to keep her home. My parents made the difficult choice of putting her in an institution until she was 14. I always knew Donna and knew that she was my sister. She would spend holidays and some weekends with us - and then the heartbreaking task of taking her back. When she caught sight of the Brainerd State Hospital's pink water tower, she would start to cry, and whoever was in the car with her would start to cry, too. When she was 14, she was able to come and live with us permanently.
At that time, local programming for kids with special needs had started in a nearby school district and transportation was provided. After some years of classroom learning, she transitioned to what became known as Employment Enterprises, Inc., where she went every day until her retirement. Looking back on her influence on our family, she brought incredible gifts that have become her legacy. I can't imagine having it any other way than with her, with us.
Isn't it often the case that our biggest gifts in life sometime show up as someone who needs us and then it turns around and we realize that we might be the one to get way more out of the relationship? We hear this same sentiment from our Bigs, true for my entire 12 years here, and when I talk to others who have been with BBBS longer, it is also true for them.  Thank you to everyone who makes it possible for our teachers to come in "Little" ways to us, to help us grow, to help us heal the community. Thank you to all of you for making these connections possible.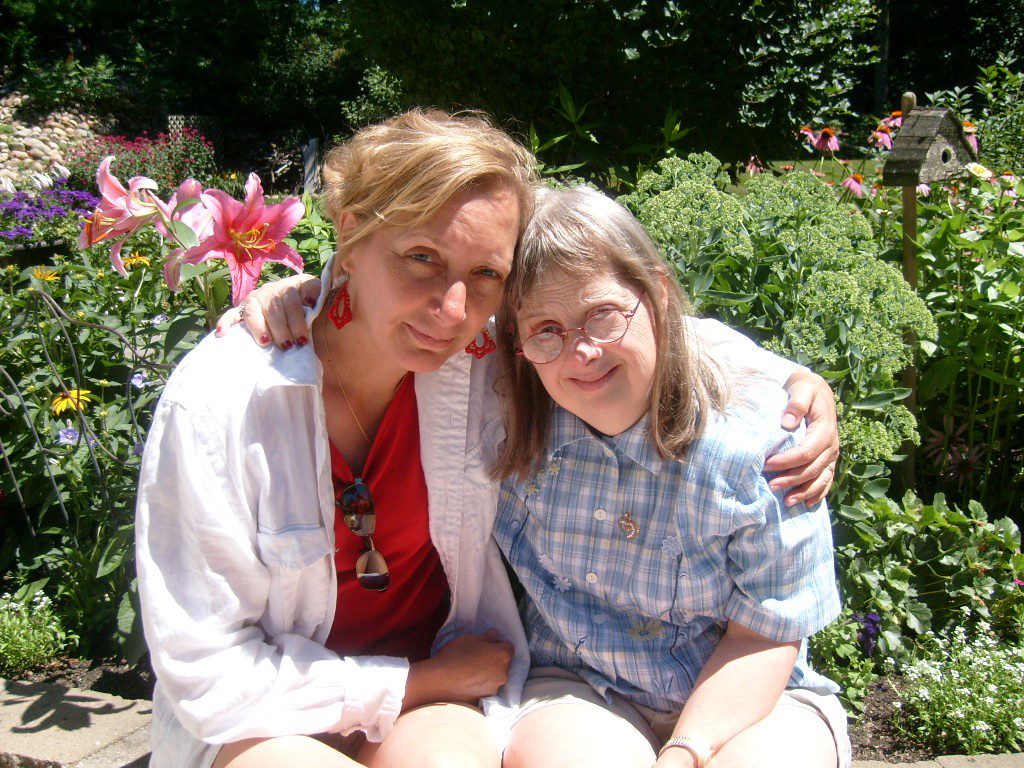 Jackie and Donna at Munsinger Gardens in St. Cloud in 2012.
Jackie Johnson
Executive Director
BIG TIMES MONTHLY NEWSLETTER
Click on the links below and catch up on the latest news from Big Brothers Big Sisters of Central Minnesota!