Bequests, trusts, life insurance, and other gift plan options can have a long-term, meaningful impact on Big Brothers Big Sisters of Central Minnesota. Your deferred gift will ensure the longevity of the organization's programs for generations of youth to come. Big Brothers Big Sisters solicits and accepts gifts that will further and fulfill its mission of providing children facing adversity with strong and enduring, professionally supported one-to-one relationships that change their lives for the better.  Details may be found in the documents below.

Big Brothers Big Sisters Gift Plan Options (PDF)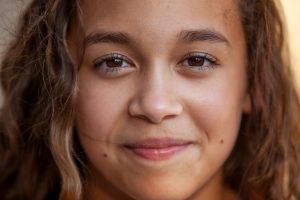 Big Brothers Big Sisters Letter of Intent (PDF)
Big Brothers Big Sisters Gift Acceptance Policy (PDF)
The information on this website is not intended as legal or tax advice. For such advice, please consult an attorney or tax advisor. Figures cited in examples are for hypothetical purposes only and are subject to change. References to estate and income taxes include federal taxes only. State income/estate taxes or state law may impact your results.