School and Site-Based Littles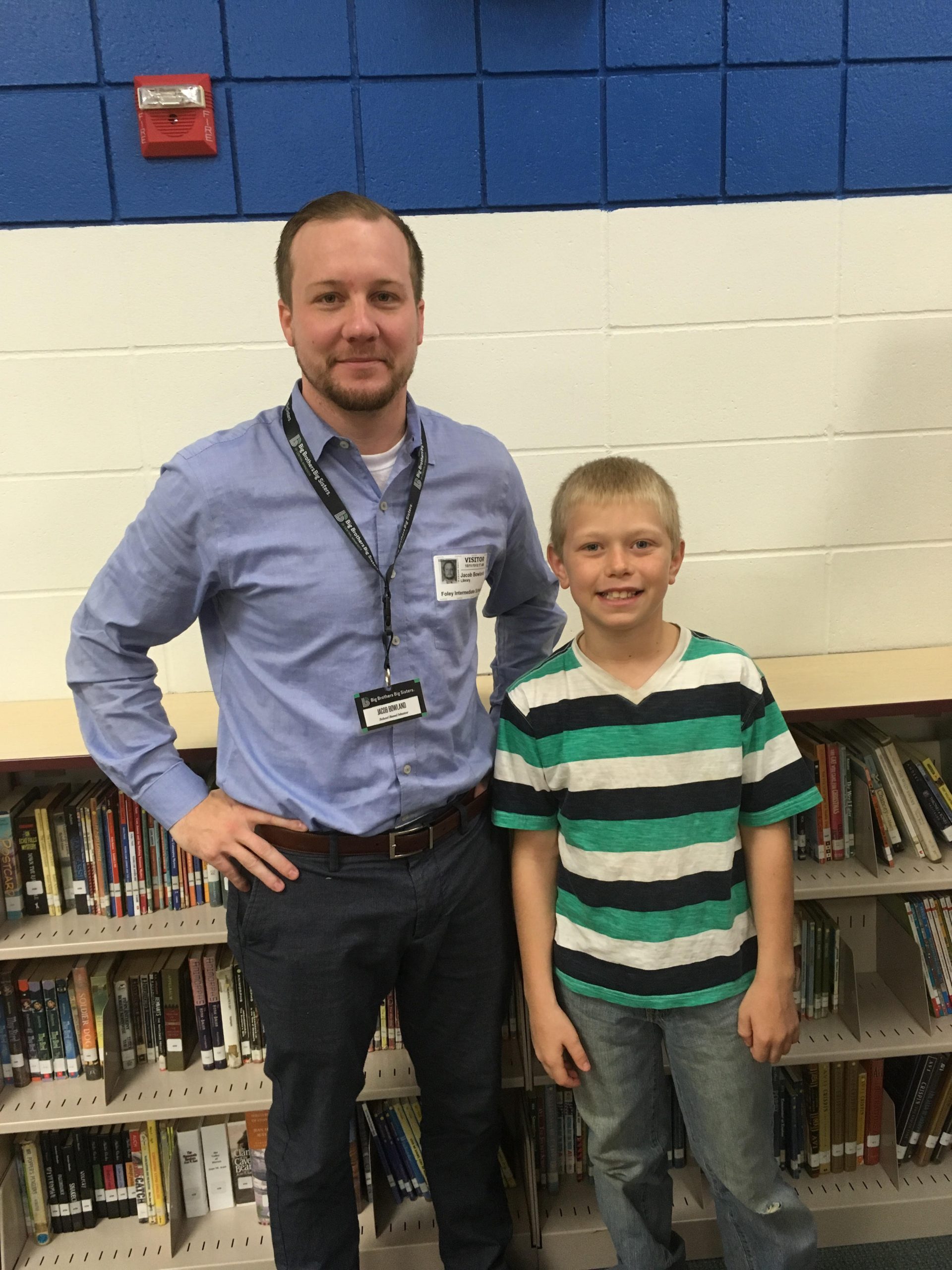 School/Site-Based Bigs and Littles spend about 30-60 mins together, one time per week. School/Site Based matches meet at the youth's school or designated site and remain on school/site grounds during their time together. A few activities that these matches enjoy are: playing board games, arts and crafts, reading, sports, and playing on the playground. School districts currently served include: Foley, Sartell, Sauk Rapids, Pierz, Holdingford and St. Cloud.
Youth between the ages of 5 and 14 are eligible for this program. Bigs in this program can be High School students (High School Bigs) or adults from the community. Bigs and Littles are asked to commit to a match for at least 12 months.
School/Site-Based Staff Contacts:
Foley - Callie Huus
Holdingford - Robyn Rieland
Pierz - Jasmine Jensen
St. Cloud - Madeline Briekos
Sartell - Callie Huus
Sauk Rapids - Robyn Rieland